ABE'S IT Services Division: Advanced Information Systems (AIS)
We're more than just a service provider—we're your business partner. That means whether you're looking to outsource your IT, augment your in-house team or just take on a project, you can count on ABE to implement a plan that checks all the boxes on your list of IT wants, needs and budget.
Our professional business support team has the knowledge and experience to enhance your organization's infrastructure. We'll meet with you quarterly to make sure you're on track to meet your business goals and have the tools you need to get there.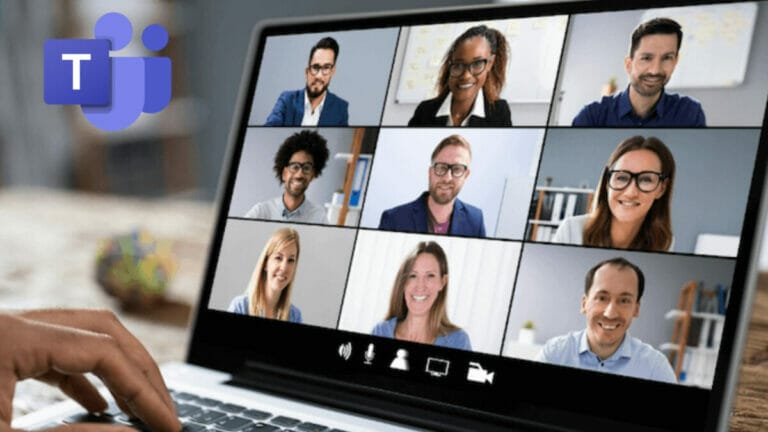 AIS offers proactive support and managed services at affordable, consistent monthly rates, allowing you to budget and plan for expenses rather than scramble for solutions in a break-fix model.
We have the resources and expertise to overcome the challenges you may face. Take a load off with AIS' large and small business IT solutions.
Contact us today to learn how you can get started with managed IT services from Advanced Business Equipment!