Managed Print Services: One Provider, One Invoice
Managed print services (MPS) is a contractual agreement between a business and a provider to manage all aspects of their printing environment, including hardware, software, supplies, and support. This can lead to significant cost savings, improved efficiency, and reduced risk. If you're unsure of the answers to the following questions, let ABE carry out a detailed assessment of your current situation, including true printing usage and costs throughout your organization.
Can you identify your monthly print costs?
How many printers, copiers and MFPs do you have? How old are they?
How often do they need service?
How often are they out of toner?
Do you have a process for auditing print costs?
What is the current process for meter read submissions?
How much time does IT spend on supporting printing devices?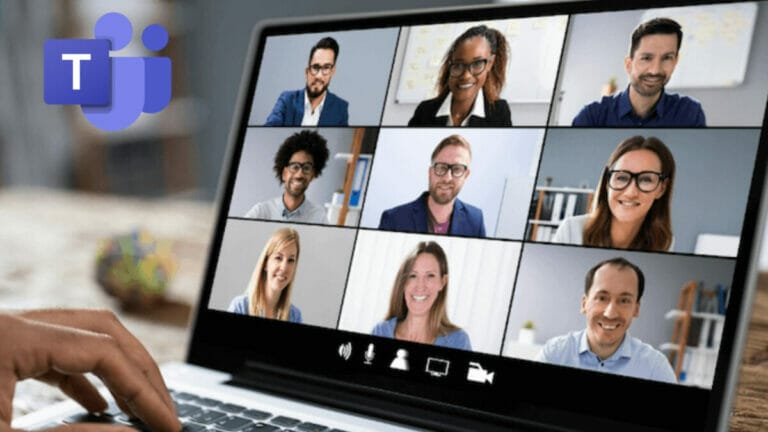 Printers + Service + Supplies = One Fixed Monthly Fee. It's that simple. 
The average American company spends upwards of 3% of total annual revenue in print-related costs, making the capturing of print costs a priority for management—yet with a cost associated with every ounce of toner and every sheet of paper used, print jobs can sneak up and take your budget by complete surprise. ABE's managed print services offers print tracking solutions that take the mystery out of printing and help you take charge of cost. Our goal is to help you take your variable print budget and create one monthly fixed-cost that maximizes savings while enhancing information security and auditing. 
Choosing managed print services does not mean you'll have to replace your existing printers, although we do offer a wide selection of color and B/W MFPs, as well as desktop printers and copiers from Canon and Konica Minolta if you decide to update equipment. 
We offer a 3-level tiered support program so that you can choose the level of support and service that best suits your needs, freeing up your IT personnel to focus on other matters. Regardless of your organization size, environment and equipment owned, we can help you to reduce the costs and time associated with using your equipment. 
Print Tracking Software Solutions
Managed Print software solutions from Advanced Business Equipment enhance device functionality while also creating user accountability. With the use of applied rules and limits, such as printing in color or B/W, single or 2-sided and more, they allow you to track exactly who is printing, how much they are printing, and the costs attached to their printing. These applications bring improved data security and auditing capabilities. 
Print Management & Tracking brings the following benefits:
Detailed print job reporting and costs, with Automation of reports for departments or per-user printing

Rules-based printing, with implementation of print policies to manage print jobs

Limited color usage down to the user level

Reduced cost of organization-wide printing

Fixed cost printing on all printing devices with one vendor

Decreased burden on IT personnel for printer supplies and maintenance

Predict when supplies and maintenance are needed, lessening downtime
With MPS, businesses have a single point of contact for all of their printing needs, making it easier to track costs and manage expenses. It also means that businesses can focus on their core business activities, rather than worrying about managing their printing environment.
Discover how Managed Print Services from ABE can put you in charge of your printer fleet and its associated costs. Contact us today for a free assessment!