A Flexible Approach to Managed Network Services
Greater control over your IT infrastructure is essential for any business that wants to improve productivity and reduce costs. With the right solutions, you can streamline your operations, automate tasks, and improve security.
From network diagnosis to proactive IT services to project management, Advanced Information Systems has the expertise and experience to help you implement the right IT solutions for your business.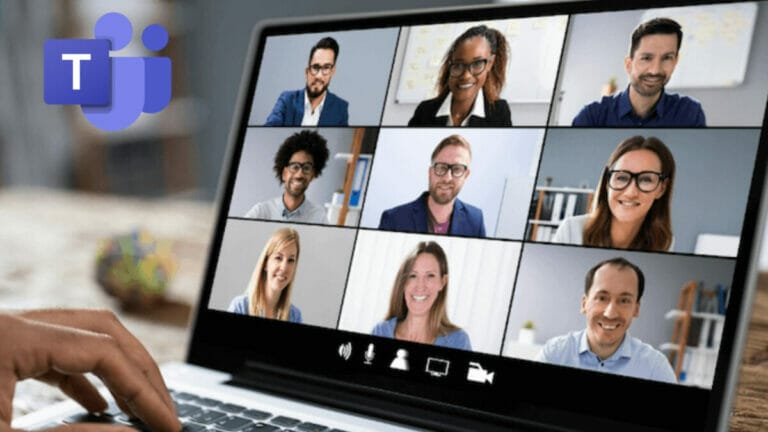 Network Diagnostic 
Our state-of-the-art network discovery tool will capture a comprehensive inventory of your network devices, hardware and software in minutes. Our experienced engineers will then analyze this data to generate a detailed snapshot of your IT environment, including:
A list of all devices on your network, including their make, model, and operating system
A map of your network topology, showing how devices are interconnected
A report on any potential security vulnerabilities or performance bottlenecks
Network Diagnostic offers a quick, easy and affordable way to get a complete understanding of your IT environment and identify any areas for improvement.
Less than 30-minute data capture
Zero network presence
Advanced reporting
Expert analysis and recommendations
Network Essentials
Proactive IT can reduce downtime by identifying and resolving issues before outages, enhance security by reducing vulnerability to cyber attacks, and improve performance by ensuring systems run optimally.
Our Network Essentials program provides 24/7 monitoring and critical patch management to keep your computers and servers up-to-date and running well.
Network Essentials includes:
Remote desktop monitoring
Remote server and network device monitoring
Endpoint security with Anti-virus and Malwarebytes
Quarterly onsite IT audits
Critical patch management
Hardware Refresh Schedule of Servers and Workstations
Network Advanced
Our Network Advanced program is an advanced proactive, turnkey IT solution. In addition to the solutions included with the Network Essentials, you get remote user support, including unlimited support calls for end-users regarding any problems from Microsoft Office issues to line of business applications to our service desk that keep you running. We can remote in on the fly and get you out of a pinch or provide onsite technical support the same day.
Network Essentials
Endpoint protection
Remote remediation of monitored issues
End-user support
Desktop optimization
24x7x365 Monitoring and Service Desk Support
Always get a live person for a quick turnaround
User account administration
Line of business application assistance
Proactive maintenance
Patch management
IT Project Management
Daunting IT project looming in the future? We've got you covered! AIS is experienced in designing, managing and implementing successful IT projects. No job too big, no job too small so just give us a call at 800-627-1556 for a free price quote
Benefits of IT Project Management from Advanced Information Systems include:
In-depth pre-project analysis and scope
Realistic timelines
Turnkey solution for design/planning, implementation and testing
IT workflow best practices construction and implementation