Locally Owned and Operated Since 1981
The Office Technology Experts You've Trusted
for Over 40 Years
Advanced Business Equipment is an Award Winning Independent Office Equipment Dealer with offices in Asheville, NC and in the Greenville, SC area. ABE sells and supports Konica Minolta and Canon's full product lines of copiers, color copiers, multifunction printers and production print equipment. ABE also offers wide format printers plotters and scanners as well as MBM full line of shredders and other paper finishing equipment. ABE has focused on growth and excellence with over 40 years and two generations of local ownership and leadership.
ABE has an unwavering commitment to community in which we live and work. ABE is here to stay, specializing in follow up with attentive service after the sale. In 1999 ABE became an Authorized Konica Minolta Training Facility. That same year ABE received the Konica Minolta Pro-Tech Service Center award for 1st time…and has gone on to win the Award every year thereafter.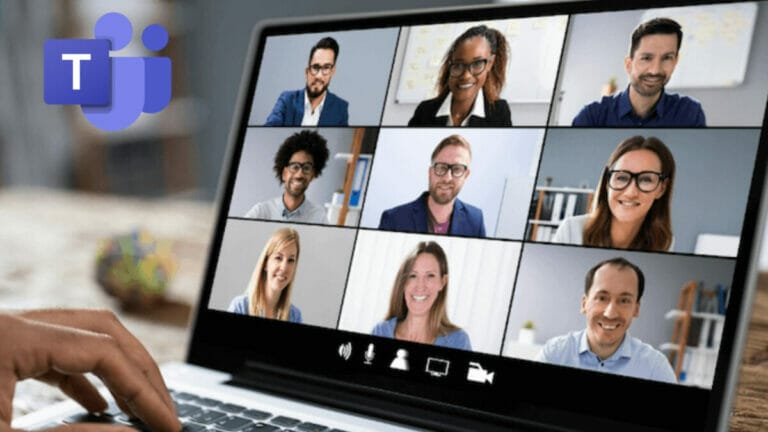 Schedule time to connect with one of our Equipment or Solutions Specialists
Brian Irish went above and beyond on this visit. He came and thoroughly cleaned our copier and diagnosed additional problems. He quickly left to go get the remaining parts he needed all while leaving it where we could still use it while he was gone. He was back in no time and got us up and running. We appreciate his understanding of how important this copier is since it's our only one that 25 people use. Thanks Brian!
I was not in a great mood and was irritated with the scanner issue (I believe it was our IT, not because of the scanner). Seth was a hoot and put me in a much better mood and fixed my issue. He didn't even comment on how much worse I had made it. He was high spirits and extremely knowledgeable.
Seth was great to work with. He offered to have each team member reach out at separate times to help with their individual printer/computer settings. He was able to reconnect our team members to print from their computers to our office printer.

Advanced Business Equipment (ABE) is once again a Pro-Tech Service Award winner, a prestigious mark of distinction recognizing exceptional Konica Minolta dealerships that demonstrate exemplary customer support and satisfaction. This marks the 24th consecutive year that ABE has earned this award. 
To attain the Pro-Tech standard, Konica Minolta evaluates and measures each element of ABE's operation, including its management skills, inventory control systems, technical expertise, dispatch systems and customer satisfaction ratings. Konica Minolta recognized ABE for outstanding service of KM imaging products, including copier/MFPs, printers and software solutions.
Work Smarter with a Cloud-Based Phone System
Do missed calls, disparate systems, fluctuating expenses or infrastructure maintenance affect your business? The solution to these problems can be found in a new software-based communication solution. When it's time to upgrade, modern solutions offer additional communication perks beyond simply voice. Instant messaging, video calling and collaboration tools are designed to keep you operating optimally.
With our Smart Boards You've got the power to use tools like Slack, Salesforce and Teams all at once
Top collaboration tech all-in-one screen
Familiar and interoperable tools
Individually customized home screen