Jill C. – FIRC Group
Brian Irish went above and beyond on this visit. He came and thoroughly cleaned our copier and diagnosed additional problems. He quickly left to go get the remaining parts he needed all while leaving it where we could still use it while he was gone. He was back in no time and got us up and running. We appreciate his understanding of how important this copier is since it's our only one that 25 people use. Thanks Brian!
Laura Walker, Office Manager & Executive Assistant for Habitat for Humanity
The team at Advanced Business Equipment has been a valuable partner to Asheville Area Habitat for Humanity over the past several years. The service and support provided by experienced technicians and knowledgeable help desk staff has been essential to our business operation. We have worked with ABE since 2009 and truly appreciate the communication, support and knowledge their team brings to our office. They are a proven community partner that has demonstrated themselves to be reliable, trustworthy and at the top of their game when it comes to equipment, service and support. I am grateful for having a long-standing relationship with the staff at ABE as it really makes my job as Office Manager so much easier.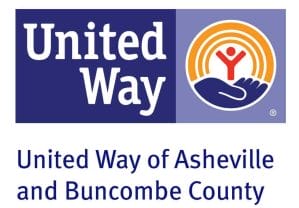 Erika G. – United Way of Asheville and Buncombe County
Advanced Business Equipment not only meets our organizations technical needs but they also support our work and community. Their customer service is excellent and I recommend them for your business/organization's tech needs!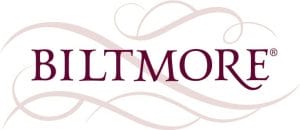 Wendy B. – Biltmore Company
We really appreciated the same day service! In addition, your technician Chris did a great job. He did a wonderful job of explaining what the error code meant, what he did to fix the machine, and how we can help prevent the problem from happening again. He checked thoroughly to make sure all was working well on the machine before he called it fixed. And he gave me time to test a few pieces to assure the problem had been solved before he left!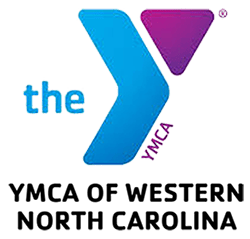 John W. – YMCA WNC
Best customer service in town for fleet management. Their technicians are prompt and professional. Highly recommend over anyone else in WNC.
American Red Cross/Western North Carolina
Advanced Business Equipment has been a valuable partner to the American Red Cross in Western North Carolina. Not only have their products and services greatly increased the productivity of our volunteers and staff, but they have also been fully engaged in philanthropic endeavors—supporting us financially and in spirit. They do what they said they'd do and support the communities they serve.
Lynn C. – 30th Judicial District Alliance
My agency has used Advanced Business Equipment for many years with phenomenal customer service, quick response time to needs, and great equipment. Great service and excellent company!
Ally H. – Beverly-Hanks & Associates
Seth was great to work with. He offered to have each team member reach out at separate times to help with their individual printer/computer settings. He was able to reconnect our team members to print from their computers to our office printer.
Julie Spiro-Donaldson – Jackson County Chamber of Commerce
The Jackson County Chamber of Commerce has been a loyal customer for 23 years of Advanced Business Equipment! They have terrific customer service, and they've never let us down! We have had several great copiers over the years, performing LOTS of tasks for us, and we've never had a problem. Thanks to the team at Advanced Business Equipment, who is always stellar!!

Ian N. – Barnard Construction
Mike Lewis was easy to work with, communicated well, and helped me configure the printer even though our main office is 2,000 miles away from the jobsite with the copier. The technician was professional and the response time exceeded expectations. I highly recommend your business – from the initial sales team to the service/install experience. Also, Mike was one step ahead of the game reminding me I had asked for the local admin password; he provided this where I would have forgotten to ask otherwise.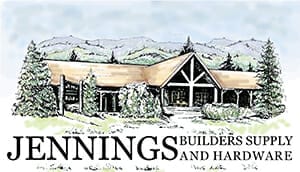 Jim Tardiff  – Jennings Builder Supply
We have been doing business with Advanced Business Equipment for over 15 years. I find their personnel to be first-class, driven by the President who never ceases to improve the company performance. Our rep is second to none. The tech service is prompt and courteous. 5 stars!!
Tracy S. – Dignity Memorial Pendry's Funeral Home
Ronnie is always prompt and thorough when we need our machine serviced. In a funeral home environment it is crucial to have someone who is professional and trust worthy to be behind the counter and potentially hear confidential matters. Ronnie is always a welcome addition to our staff anytime he is around.