Hosted Email & Mail Filtering with Microsoft Hosted Exchange
Improve productivity with Microsoft Teams & Microsoft 365 Hosted Email and much more.
Our team can migrate your team to Microsoft 365 and help you share data securely and take advantage of the applications you need to run your business.
Our AIS IT professionals will manage your email accounts and help your users get the most out of their PCs and Macs for a set monthly fee.
Be productive anywhere securely and efficiently.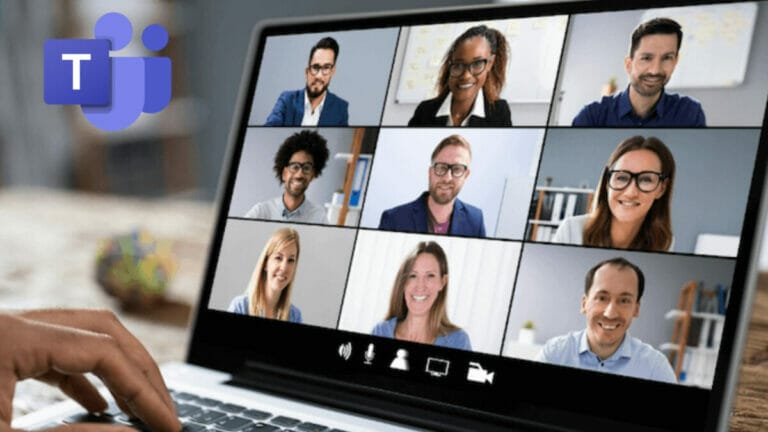 Hosted email features include:
Perform all email-related activities
Create powerful rules for filtering and organizing messages
Manage a library of email signatures
Use powerful searching tools to find any message, instantly
Create shared mailboxes
Manage email from multiple accounts
E-mail Archiving
Encrypted E-mail
Lync Secure Chat and Conferencing
And much more
Mail Filtering
Do you ever get tired of having junk email make its way into your inbox? We feel your frustration and have a solution. The iNetwork Mail Filtering solution is setup to be the front line of defense for your email. All email traffic is routed through our filter before it gets to you, ensuring that the majority of junk mail is stopped dead in its tracks. The other added benefit of our offering is that your email will queue in our cloud if your in-house mail server is down, then once your server is functioning again our filter will deposit the queued emails into your inboxes. This means no more lost email threads when your server is offline.
Filtering for viruses, spam, phishing and content
Never be without e-mail with mail retrieval in the cloud at no additional cost.
AIS monitoring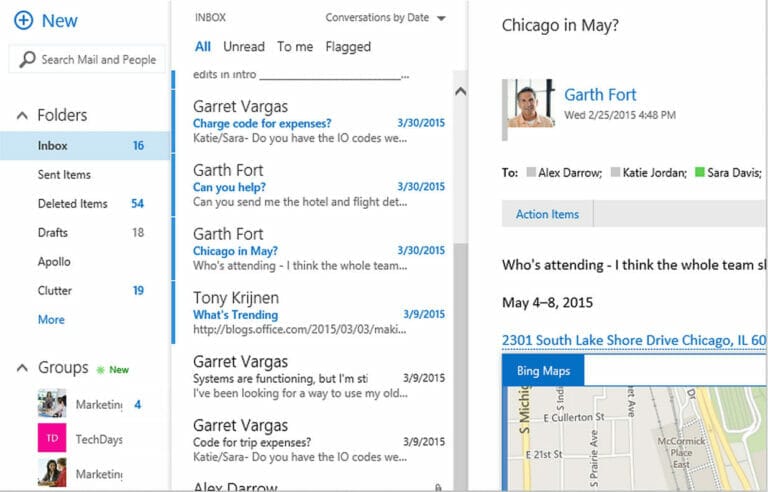 Control your users:
Add, delete or modify users for all applications
Change user settings, distribution lists, company contacts, disk space and much more
Set up multiple levels of administrators
View detailed exportable reports of your account activity, down to individual transactions
Empower users to self-administrate