What is Enterprise Content Management?
Enterprise Content Management (ECM) is a system that helps organizations large and small manage their digital content throughout its lifecycle. This includes capturing, storing, organizing, accessing, and preserving content. ECM systems can help organizations improve efficiency, reduce costs, and comply with regulations.
Store your content securely
Organize your content so that it is easy to find
Share your content with the right people
Protect your content from loss or damage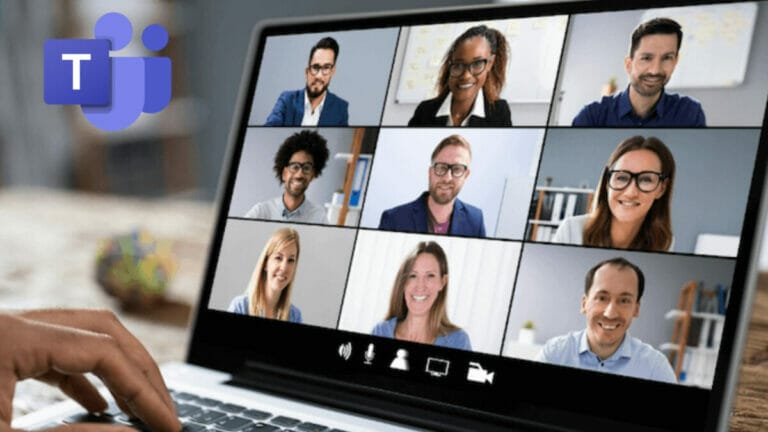 Simplify Document Management
Businesses manage more data than ever before, and regulations are becoming more complex. This makes manual document processing and legacy systems too slow, error-prone, and costly.
It's time to simplify document management with paperless document management solutions that integrate seamlessly with Multifunction Printers (MFPs) and scanners, enabling you to reduce time, effort and cost by standardizing and automating your processes. Store all your paper data in a digital database where documents are easy to view, search, index, categorize, and backup.
Your digital document management system should allow for at least a good portion of the features listed below.
Benefits of a Document Management System
Convert paper documents from hardcopy to digital format
Index and store documents in a centralized database
Easy to use file structure
Cloud document management
Powerful OCR search features
Improved Regulatory Compliance
Better Backup and Disaster Recovery
User security features
Increase data security
Business continuity for all your documents
Automated document lifecycle management
Documented audit history of access by user
ECM systems can be used to manage a wide variety of content, including documents, images, videos, and audio files. They can be used by organizations of all sizes, from small businesses to large enterprises.
Ready to take the way you manage documents to the next level? Contact us today to learn how you can get started!